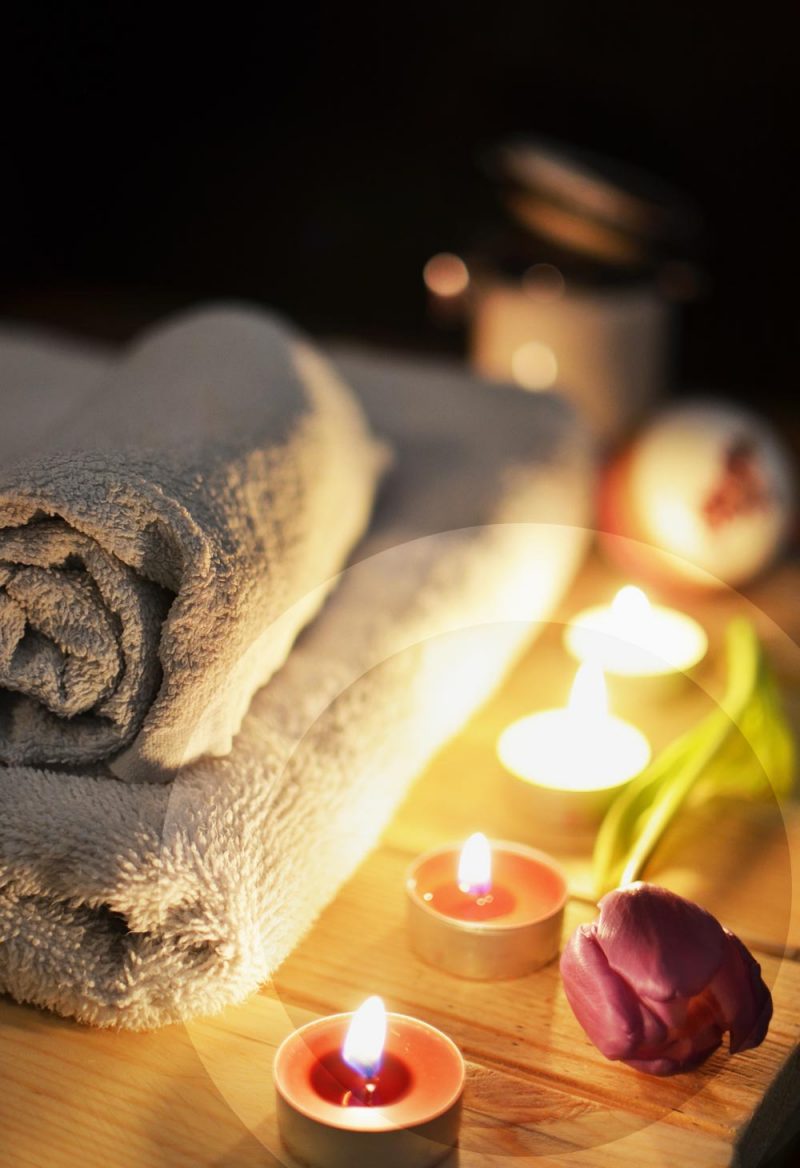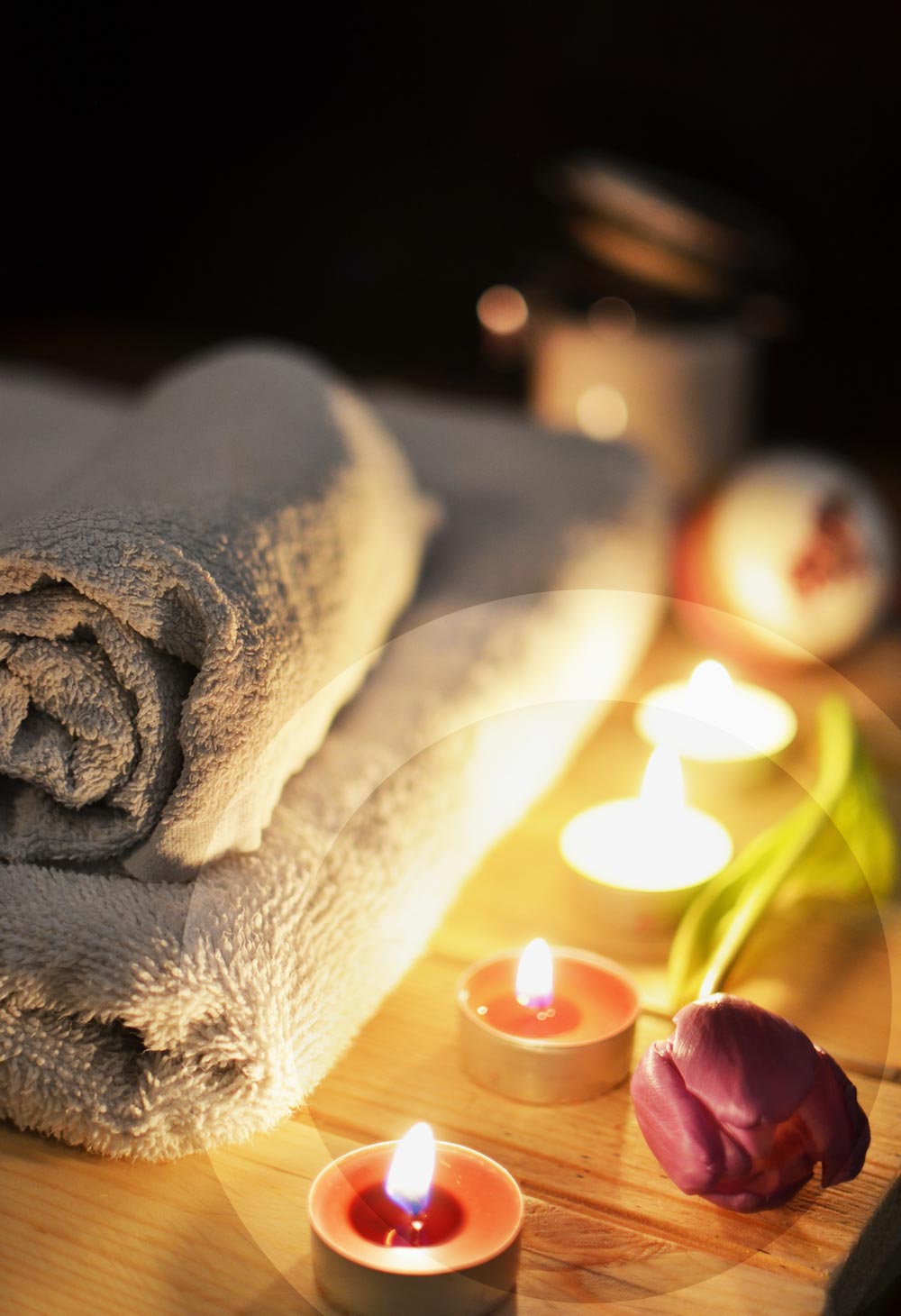 Massage Prices
I currently work on a mobile basis and I travel to you. Prices are for roughly a 10 mile area from Oakdale (BH15). If you live outside this area please ask for a quote.
£30 per Session  –  30 Minutes
£30 Per Session  – 45 Minutes
Lucent Dynamics
2020-05-27T18:07:55+01:00
The purpose of massage is to relax the tissue, increase the flow of blood & oxygen, decrease pain by applying deep focused pressure on knots that can form in the muscles.
"I was going through some chronic shoulder and forearm issues which was affecting my sports performance this carried over to my general day to day worries. After Donna's treatment I noticed those niggles went away and I could finally get back to my best, injury free. Thank you Donna."